Damien just performed a tribute to Leonard Cohen at the Rock and Roll Hall of Fame induction ceremony (Cohen's being inducted this year). I couldn't catch video of it but it's now on youtube! I did manage to grab the audio from the live stream though.

Hallelujah is a hard song to pull off, but he was pretty flawless! (he looked adorable as well)

I heard there was a secret chord that David played and it pleased the Lord...

Feel free to spread the link around, I don't mind so long as everyone gets a chance to hear him!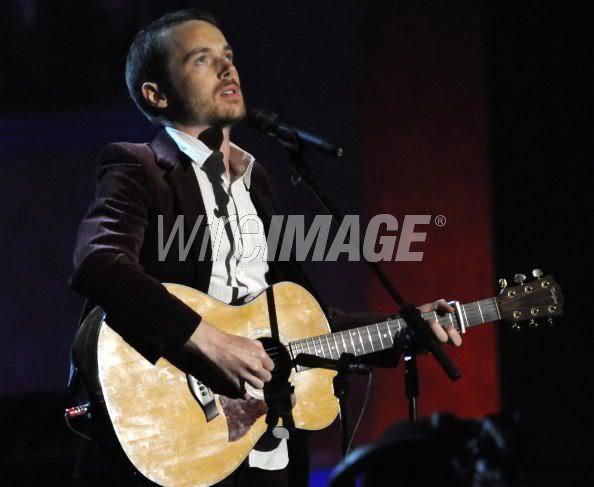 How cute is he?!


ETA a quote from backstage (from Billboard.com):

Damien Rice, who performed Leonard Cohen's "Hallelujah" just after Cohen's induction, talked to Billboard backstage about what makes the song so special for him. "There's an amazing connection between sex and spirituality, and it's something Leonard Cohen hints at in that song," he said. "It's almost like a Buddhist master giving you a hint, but not the whole story. You have to take that hint and go sit with it."

Rice added that he's presently in the studio in Los Angeles, but has no timetable to release his next album. "I'm just floating, seeing where the wind takes me," he said.